At Magnolia Hotel we care about the quality of our service and about the care and protection of the environment and surroundings in which we live.

To continue improving our service, every month we analyse the reviews and results of the quality surveys our guests fill in, and then plan and implement improvements to better meet their expectations.

We're also working to implement an environmental management system based on the ISO 140001 standard to shape and recognise our improvements.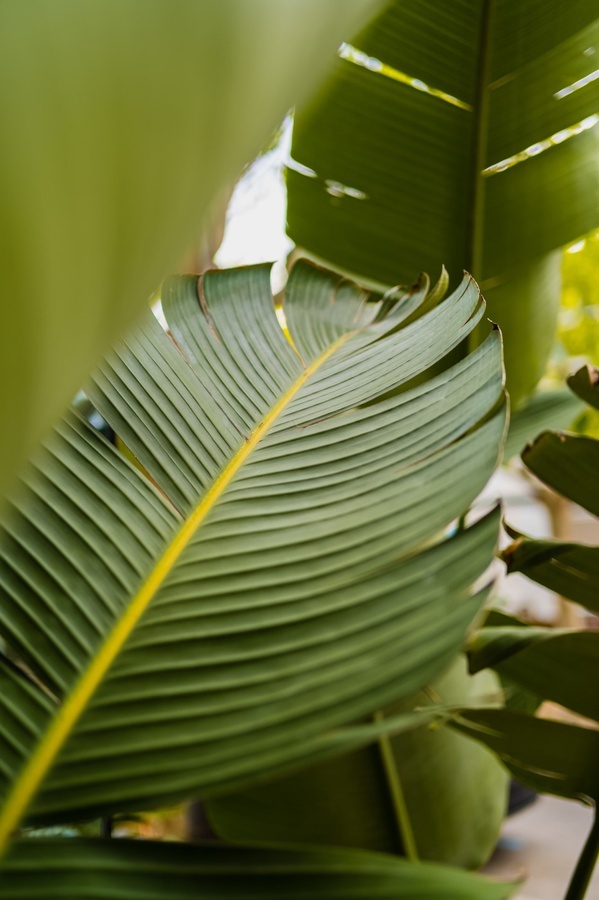 NEW
ECO-FRIENDLY CLEANING
Did you know that in the daily cleaning of the rooms, about 900 liters of water are consumed in 1 day?
Think what could be done with this water:
We could put 15 washing machines of 7 kg per day and wash 100 kg of clothes.
We could supply almost 350 people with drinking water.
We could fill the Magnolia pool in less than 4 months.
At Magnolia we want to improve our environmental behavior and for this reason in 2023, as a novelty, we have started this activity, a collaborative gesture also for our clients: the Ecofriendly cleaning service .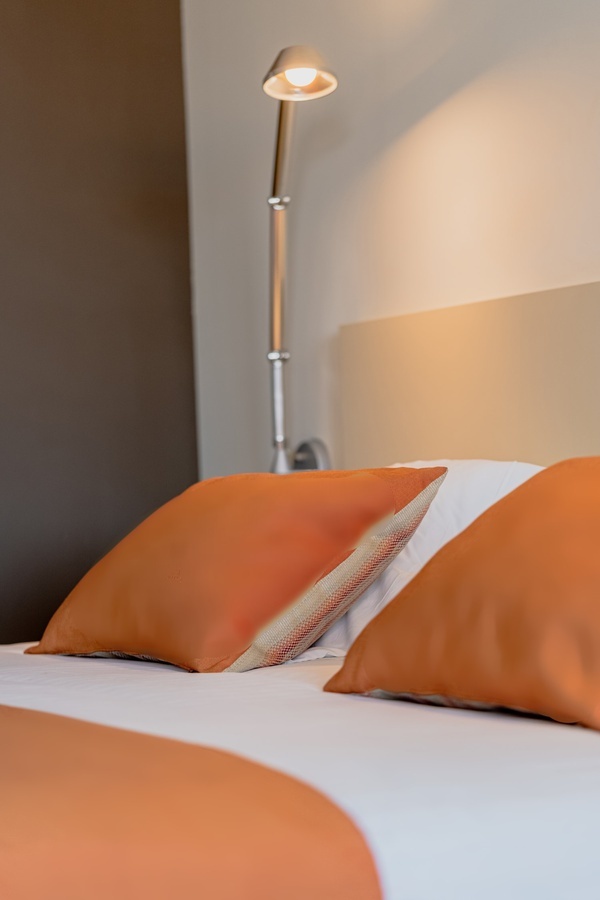 ECO-FRIENDLY CLEANING
Continuing with our firm commitment to reducing the hotel's impact on the environment, in January 2023 we changed our cleaning service to make it more sustainable with one main goal: cutting unnecessary water use and pollution with chemical products.
We know the success of this measure depends on our guests' collaboration, so we invite you to take part in protecting our environment with this new service: eco-friendly cleaning.
Do your part to protect the environment while you're on holiday! The planet will thank you!
HOW DOES IT WORK
We will still come to your room every day to clean the floors and bathroom (without water), take out the rubbish and make the beds. And once every three nights, we will do a general cleaning with water. It's that simple.
If you think there's no need to clean things that are already clean and want to reduce the environmental impact of your holidays, this service fits your needs by preventing unnecessary water use (up to 900 litres for the hotel as a whole).
And if you need or prefer standard cleaning (with water every day), don't worry: just let reception know, and it will be set for the rest of your stay, at no extra cost.
Thank you for working with us to conserve water.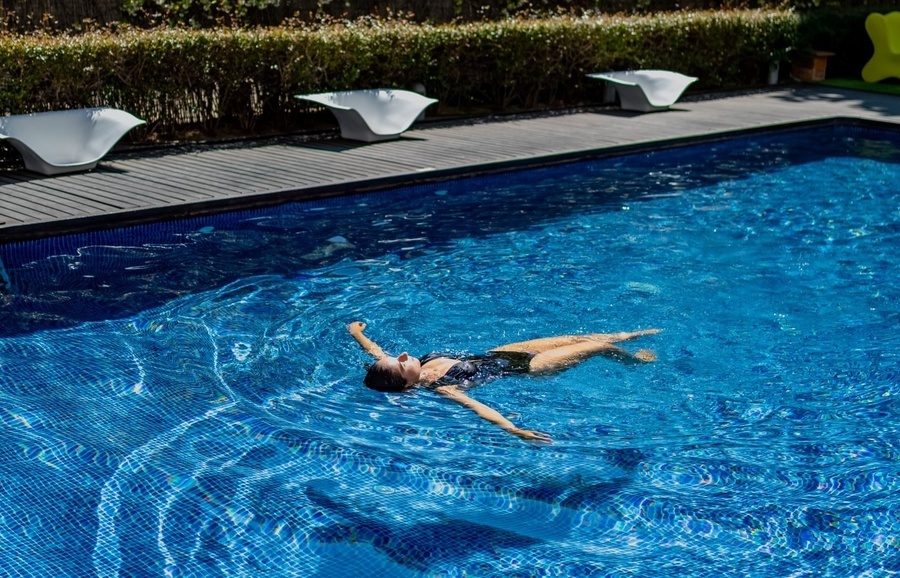 QUALITY SERVICE RECOGNITIONS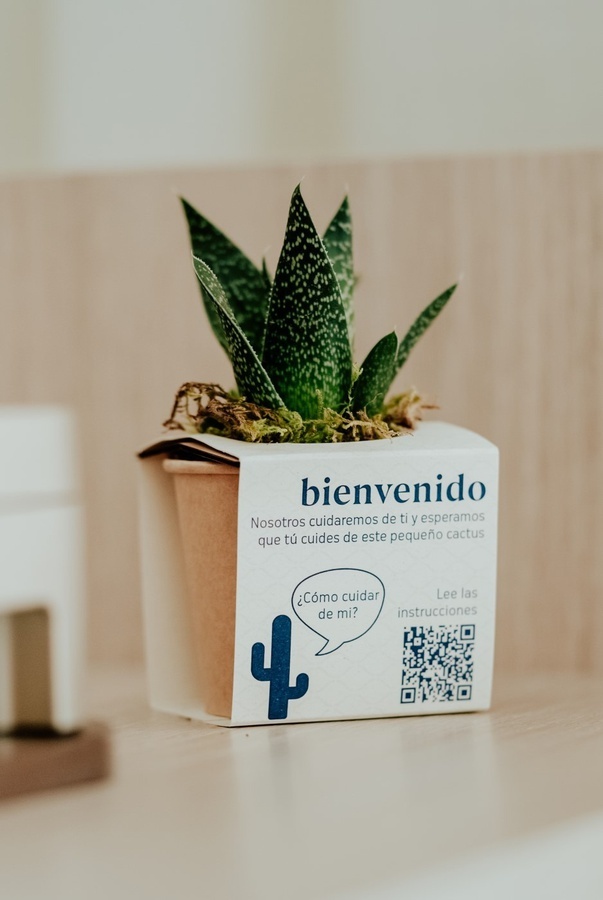 ENVIRONMENTAL ACTIONS
Find out more about the actions that are helping us meet our responsibility to the environment:
WATER
Flow restrictors on toilets.
Water network sectorisation.
Mixer taps in rooms and public areas.
Drip-irrigation systems.
Solar-powered hot-water heater.
ELECTRICITY
Software to monitor and control the lighting system.
Air conditioning and heating switch off automatically when the door from the room to the terrace is opened.
Lights switch off automatically when the key is removed from the slot in the room.
Lights in common areas are on a timer switch.
Lighting in toilets in public areas with motion sensors.
Aluminium joinery and double glazing throughout the hotel.
Low-consumption lighting throughout the hotel.
LED lighting in corridors.
Sectorisation of the HVAC system so it can be switched on/off by floors or zones.
Cutting the number of fluorescent lamps in common areas in half.
WASTE WATER
Using paper and detergents with dispensers to prevent unnecessary over-use.
Reducing and controlling use of aggressive drain cleaners and bleach to clean toilets.
Chlorine dispenser for the pool.
Oil separator in the kitchen catch basin.
WASTE
Separating waste: paper and cardboard, plastic, glass, organic, vegetable oil, batteries, fluorescent light bulbs, varnish and paints, toners and ink cartridges.
Shampoo and body wash in dispensers, avoiding nearly 10,000 single-use bottles.
ENVIRONMENTAL AWARENESS AND PROTECTION
Fair-trade coffee in capsules manufactured using natural, unbleached fibres, recyclable and biodegradable.
Guests are given a cactus in a biodegradable pot and a bookmarker with paper made from seeds.
Oil soap: we recycle the oil from our kitchens to make artisan hand soap.