Experience Salou and the Costa Daurada also in winter.
Discover all the places and activities that the area offers you during autumn-winter: gastronomic days, excursions to the mountains and wine regions, cycling routes, all the fun of the PortAventura theme park, leisure activities and culture that the cities of Reus, Tarragona and surroundings offers you, and of course, walks along the coast delighting yourself with the views and the sea breeze.
You can enjoy all this and much more until March 31, 2023 by staying at our hotel for a price from €65 for 2 people.
Don't miss this opportunity!
Tasta Salou
From November 3 to 24.
Every Thursday experience gastronomy along a tapas route in 14 restaurants in the center of Salou.
Read more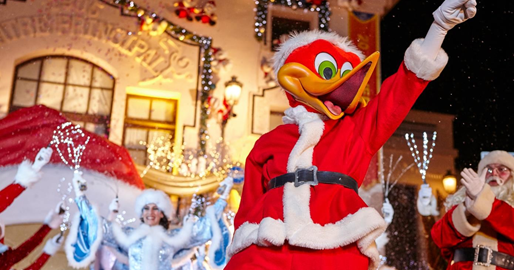 Christmas in PortAventura
From November 19, 2022 to January 8, 2023.
Live a magical Christmas at the PortAventura amusement park (tickets on sale at our reception).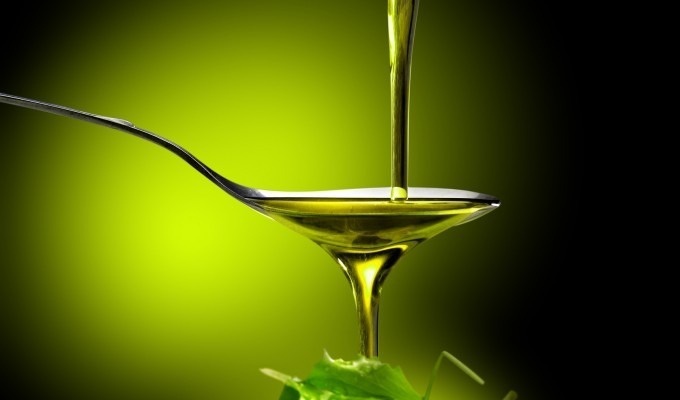 New oil party of Tarragona
November 25 and 26.
In Plaça Corsini, the event brings together more than a dozen oil cooperatives from five different counties with some of the most delicious varieties of oil in Catalonia. The ideal place where you can taste the different oils of the Siurana Protected Designation of Origin.
Read more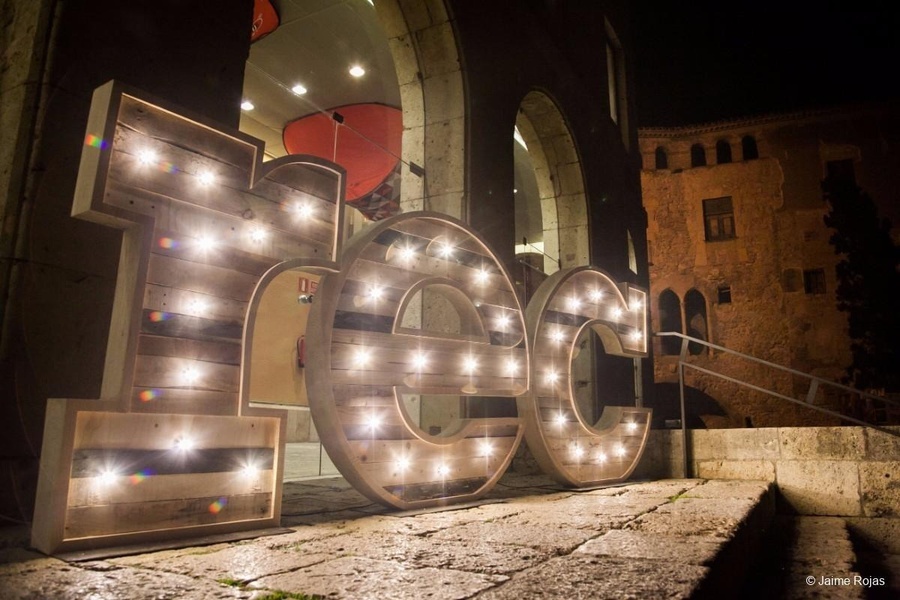 REC - Tarragona International Film Festival
From November 30 to December 7
National and international exhibition of fiction or documentary feature films. A great opportunity to meet new directors or rediscover already known directors through their first films.
Read more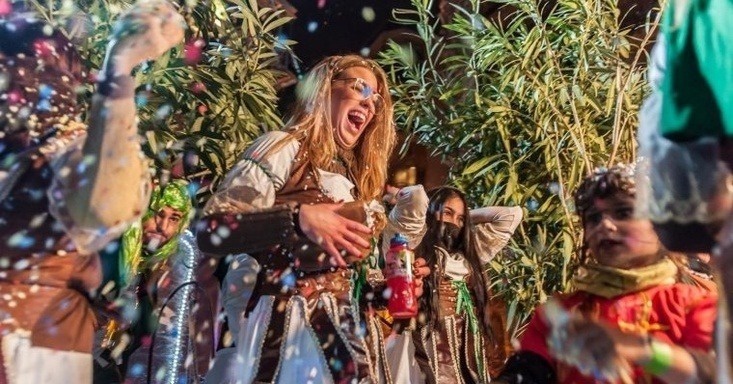 Coso Blanco
Major Winter Festival of Salou.
From February 1 to 7, 2023.
For 1 week Salou celebrates its Winter Festival with countless entertainment and cultural events culminating on the last day with the confetti festival, the Coso Blanco.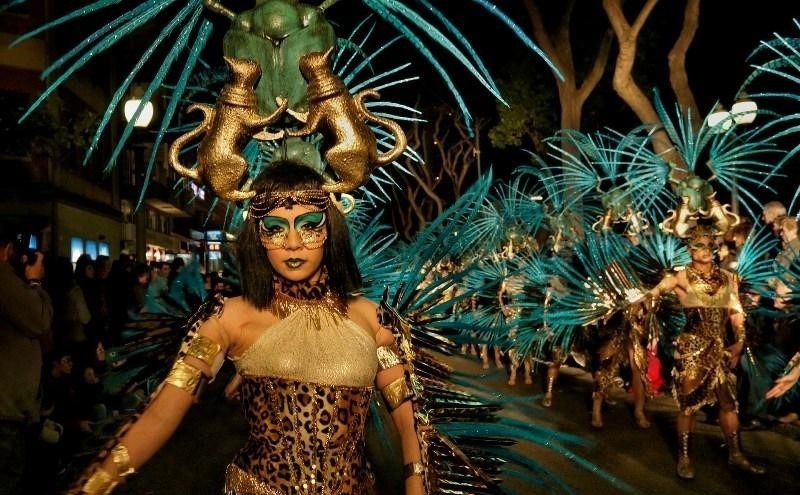 Tarragona Carnival 2023
From February 16 to 22, 2023.
The Tarragona Carnival stands out for the spectacular nature of its parades, especially the Craft Parade, which takes place on Carnival Saturday.
Read more